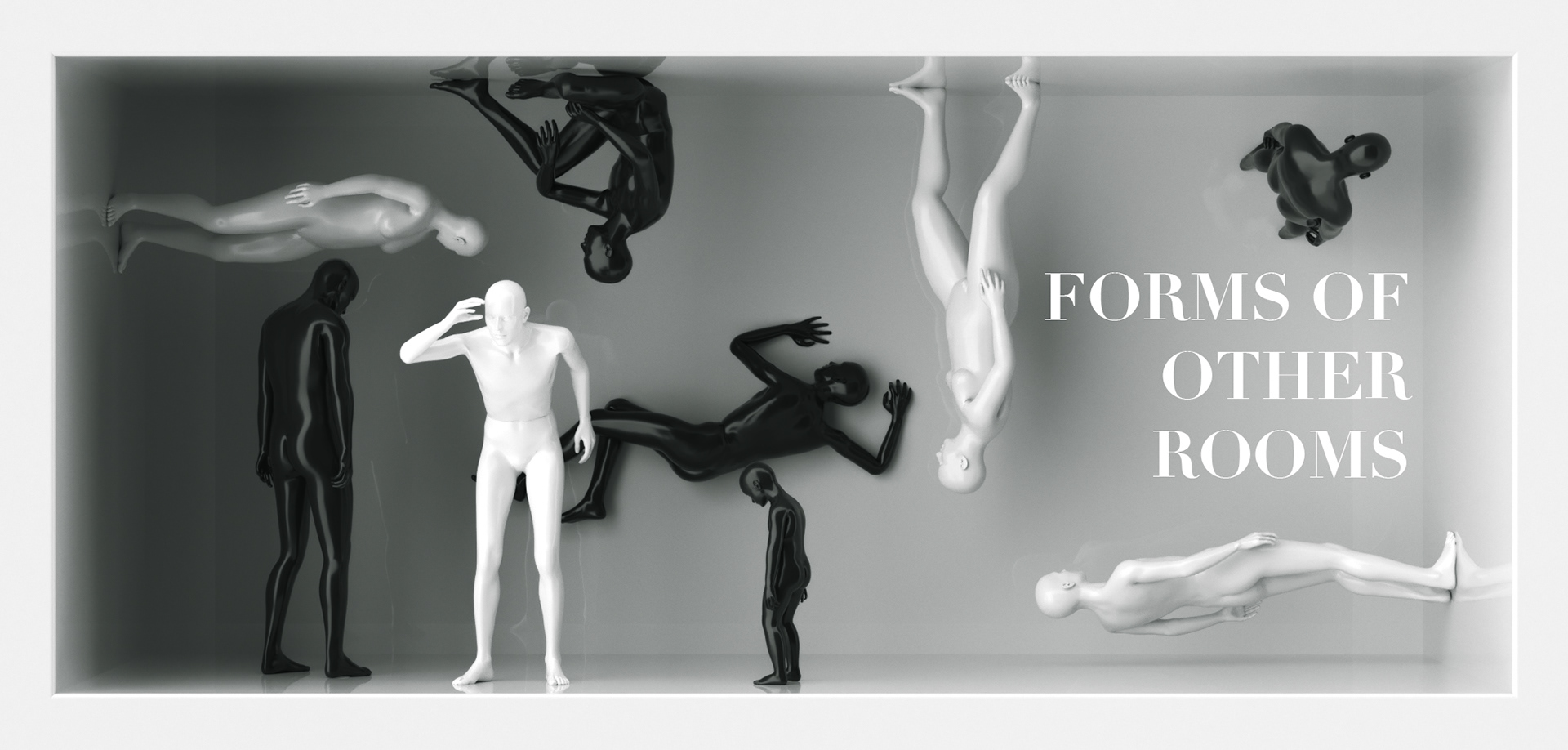 on a shipping container as a part of Phototriennale 2018 under the theme "Forms of Other Rooms"
in front of the Deichtorhallen in Hamburg, Germany.
The idea was to play and discover the "Forms of Other Rooms" and explore the different use
of a "Container" as a room in an abstract form.
The animation was done in Maxon Cinema 4D and rendered with Corona.